What We Do
---
TNW Media is a subsidiary of TheNewswire and is a consortium of seasoned, front-line journalists specializing in press release creation, media targeting, follow-up, and story placement.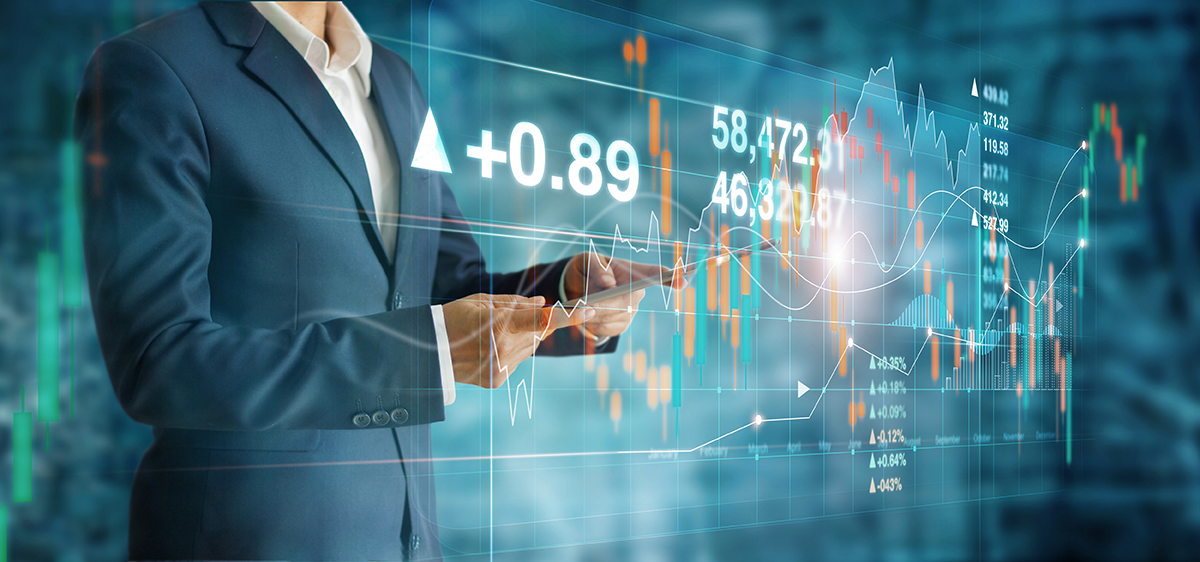 We maintain the most accurate media databases available and whether your story involves Artificial Intelligence, Video Gaming - or anything in between - we have you covered.
Our mission is to help you create your story, and deliver it to the appropriate reporters who cover your industry.
We then physically call and follow-up with those newsrooms to assure media coverage.
With rampant newsroom downsizing, reporters currently receive anywhere from 150-300 email press release pitches per day. Unless someone picks up the 500-pound telephone, calls and follows up, the odds of media coverage are essentially nil.
Let us do the heavy lifting.